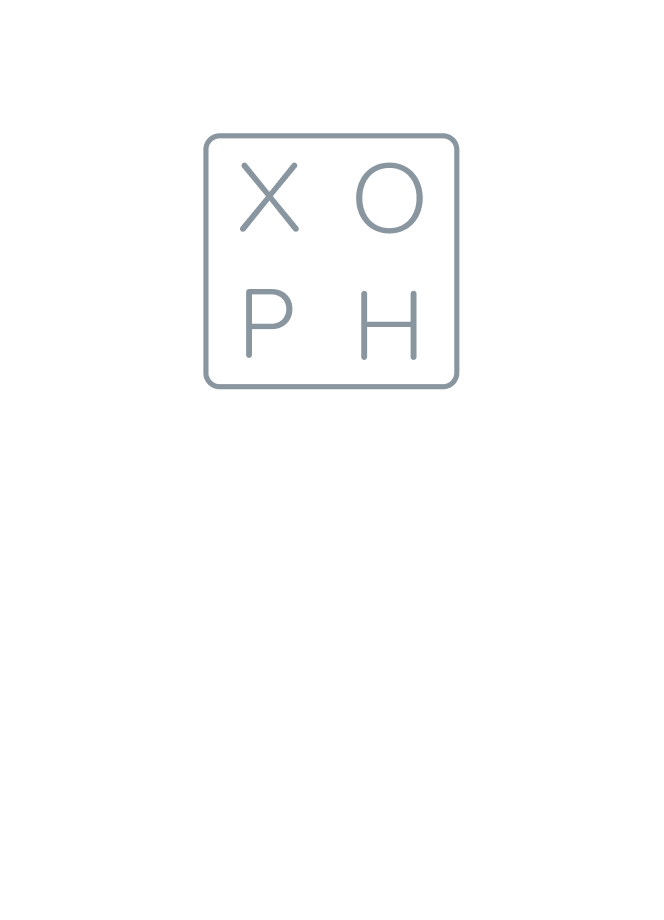 ( XOPH for short – like Xmas )
At Gravity, I am driving growth by designing products partners want to integrate and deliver a polished user experience that builds trust and loyalty.
Designer with a dash of developer and an experienced leader. I love nudging pixels, flicking switches, and tuning dials to better humanize creative strategies that excite customer loyalty.
Right now I can't stop talking about: design systems, visual affordances, patterns, integrating with agile dev, neurodiversity inclusion, and my weekend Lego obsession.